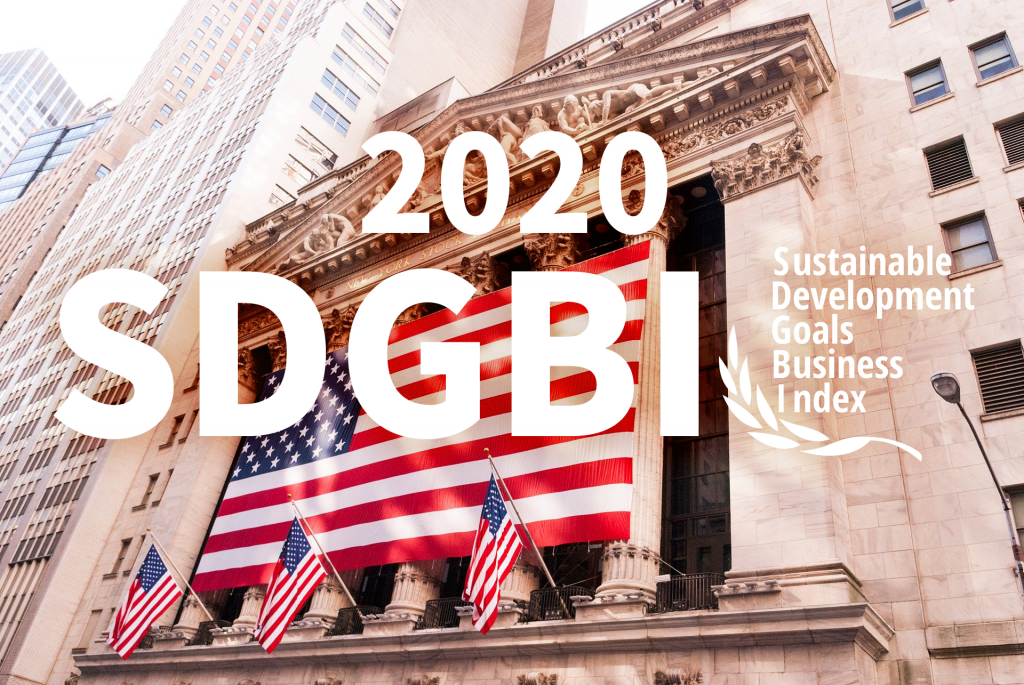 The Association for Supporting the SDGs for the UN is the first organization in Korea that is an Observer of the Green Bond Principles (GBP) and Social Bond Principles (SBP) of the ICMA(International Capital Market Association). Along with this, ASD has formed an Asian plastics project working group with the Sustainability Accounting Standards Board(SASB) – an international ESG sustainability accounting standards development organization – performing R&D for ESG environmental standards in the Asia Pacific region.
Based on these international rights and roles, the association partners with various ESG organizations inside and outside of the country to support ▷Second Party Opinion · Guideline ▷Verification ▷ Globally Linked ▷ External Linked ▷ ESG Education. In particular, the association has selected and announced a global ESG index, SDGBI.
Furthermore, we provide a transparent Sustainable Management Index (SDGBI) for companies to evaluate and utilize voluntarily.
Announced every October since 2016, becoming a standard for investment and implementation of UNSDGs and a standard for sustainability management among major global companies. GRP (Guidelines for reducing plastic waste, based on SDGBI, provides guidelines for global enterprises' plastic reduction and activities of climate change adaption.
The Sustainable Development Goals Business Index (SDGBI) is the world's first Index ranked based on the review of SDGs-based. Corporate Sustainability Analysis Index for global corporations submitted as a written statement (E/2019/NGO/91) at the High-Level Segment(HLS) of the 2019 High-Level Political Forum(HLPF).
Business analysis and evaluation index based on the SDGs (Sustainable Development Goals)
 SDGBI is announced every October since 2016 by ASD and it is becoming one of the highly considered standards within the field of the implementation of SDGs and sustainable management
SDGBI has been submitted as an official written statement(E/2019/NGO/91) at the High-Level Segment(HLS) of the 2019 High-Level Political Forum(HLPF)
1st, 2nd 3rd (2016~2018) SDGBI analyzed 500 Korean corporations. 140 corporations were selected as the final SDGBI
Among the 3000 global corporations, 2019 SDGBI announced the world business 300 lists and the Korean business 180 list
SDGBI is categorized into 4 groups; Excellent, Outstanding, Superior, Pathfinder
Analysis of 12 criteria and 48 indicators in 4 sectors (out of 100 points) including Society, Environment, Economy and Policy